Bio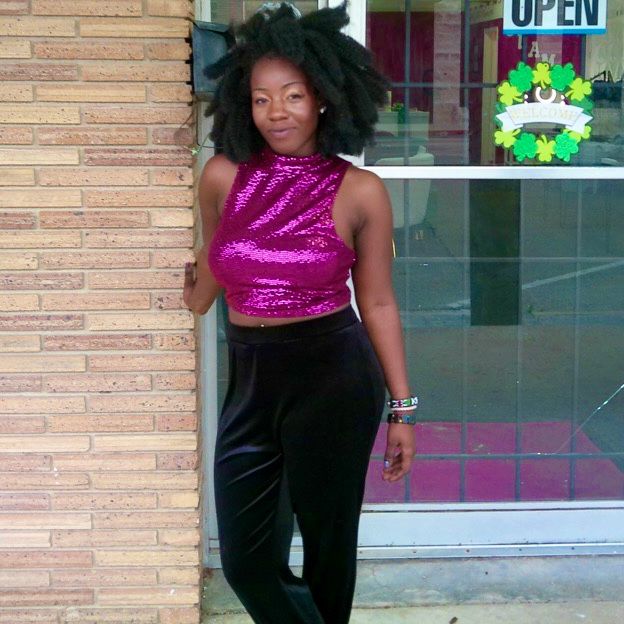 Malaika Avi
Beyond the Music
Creative thinker + Dreamer + Lover of all things whimsical
My name is Malaika, it means 'Angel' in Swahili. I come from a musical family, my song 'Nakupenda' (2019) released as a single alongside my first album in celebration of heritage and tribute to my Kenyan roots.
I am a Singer-Songwriter from Central TX. I consider myself part of a new generation of artists who refuse to go by pre-conceived notations or outside expectations. I aspire to be myself.  I have been writing and singing for as long as I can remember. My hobbies include blogging,  creating content, and photography. I graduated from The University of Mary Hardin Baylor in Summer 2021, with a BA in Mass Communication/Journalism. 
I have an Indie-R&B / acoustic sound inspired by the joys and woes of life. I publish & license music under the name 'Songfile Entertainment Group LLC'. I am available to be booked for weddings, parties, proposals, funeral/memorial sevices, corperate events, recording sessions, etc.
Subscribe and follow my journey!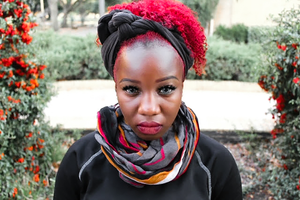 Community Reviews
Your ancestors are so proud right now! The chorus gives me chills for some reason! 😭🖤🖤🖤🖤 So happy we're connected now!!!
Posted by Jasmine Amazing in May 2020
Close your eyes and listen, you will enjoy!

Posted by Willa Preston on Tuesday, November 19, 2019
Omg. Im soo excited for you. Your so passionate with your creativity. I wish to meet you. Working and learning from you is always accepted and needed. Queen blessings

Posted by Shae-Nitty 1 year ago 
Soul wrenching lyrics fantastic guitar work!
Posted by Morris Melton on Saturday, December 14, 2019
beautiful voice! love it (^_^) 
Posted by Chantesa Robinson 4 years ago