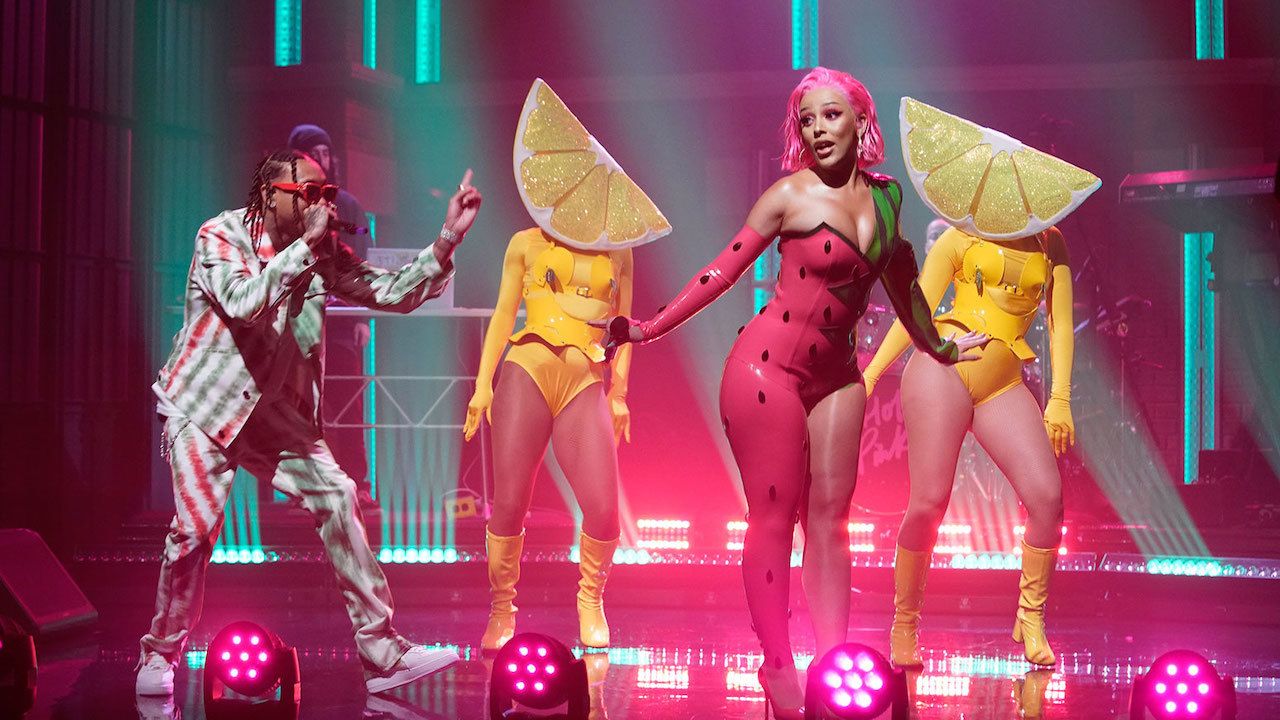 As of last month, non-essential gatherings of more than 10 people have been forbidden by the government To slow down the spread of COVID-19.  COVID-19 (Coronavirus) is an infectious disease primarily spread through contact with an infected person when they cough or sneeze. The disease causes a respiratory illness with flu-like symptoms, and governments have started combating the epidemic through social distancing, travel restrictions, mass population testing, and limiting imports/exports.  
In light of all these changes, the music industry is projected to lose $9 billion with the cancellation of all events worldwide, such as SXSW, Coachella, and Ultra Music Festival. The global music industry was the biggest it's ever been in 2019, reaching $11.1 billion in revenue. This is a 13% increase from 2018, and it was projected to grow more this year.  
The Coronavirus has given us an unexpected turn of events; tours have been abandoned, festival season has been canceled, and there is no conventional job security for working musicians or creative freelance workers.  
There have been major financial fallout in the music industry since the introduction of streaming.  
Instead of paying full price for an album, you can now access thousands of records through a monthly subscription at a fraction of the price. Artists average $0.006-$0.0084 per stream, and this income alone is not enough to make a living. 
Professional musicians compensate for this change by doing live performances, selling merchandise, and commercially licensing music. During this epidemic majority recording studios have been shut down and their main sources of income are unavailable. It is financially hard for artists and labels to compensate in an already declining industry, the music industry is often seen in a glamorous light but a lot of musicians live paycheck to paycheck with no job security.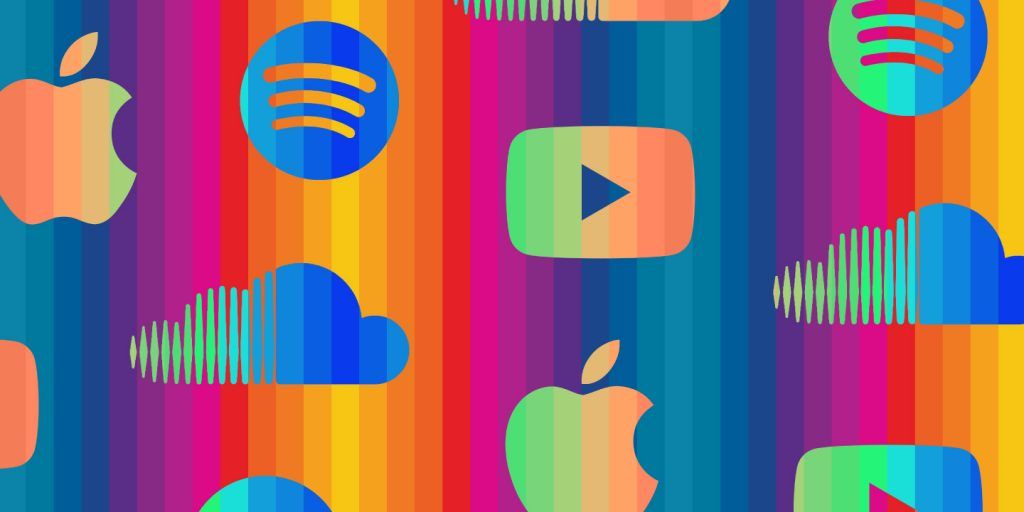 Since the pandemic started,  customer behavior has changed and music streams have dramatically dropped 7.6% during the week of March 13th to March 19th, the week of the public shut down. It was believed that streams would soften this blow with people isolating at home, but video streaming has replaced music streaming as more people turn to visual media for entertainment.  
Organizations around the world have started musician relief efforts and some offer general, region-specific and mental health resources.  
Donate to artists hosting digital music experiences  
Donate to emergency resource funds for those financially struggling during this epidemic  
Sign a petition for the government to support the self-employed to the same extent that they do the 'employed'.  
Let's all remember to stay home and stay safe, but also support each other during this hard time! 
May 12, 2020