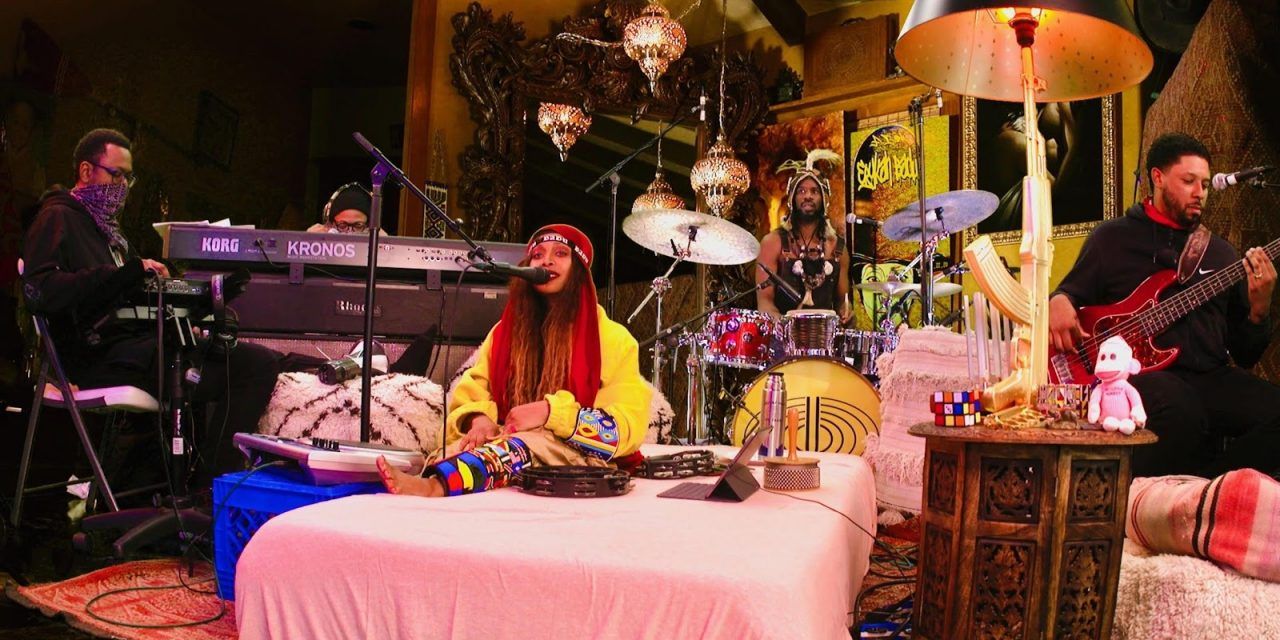 The Covid-19 epidemic has affected many  people in different ways.  
But it has caused a unique set of challenges for musicians and gig workers who rely on performances for income. Many are stuck in a place of "What do I do now?" and "How do I make money online with my craft.  
VIRTUAL PERFORMANCES  
Your social media platforms are your biggest voice. Recently Facebook announced that it would be letting companies and artists charge for their live feeds. This is a game-changer, artists will now be able to charge entry fees for virtual concerts. This is a big deal because, currently, live streaming has been bridging the gap between fans and artists. Doing a virtual performance gives you an opportunity of reaching a wider and larger audience. People are bored all over the world; the internet is the greatest it's ever been right now.  
CROWDFUNDING  
Crowdfunding or crowdsourcing is the act of funding a venture or cause by raising small amounts of money from large amounts of people.  
If your website does not have crowdfunding capabilities, sites like PledgeMusic, ArtistShare, and Kickstarter are well known for hosting this type of campaign.  
Crowdfunding's roots are in supporting the arts. This is a great way for your fans to interact with/support you. You can also gamify your fundraiser and give rewards for participation.  
TEACHING  
Many musicians have begun teaching online. There are online platforms that you can join to teach, or you can host your lessons independently.  
MUSIC LICENSING  
When social distancing is over, and directors/filmmakers all over the world begin shooting again,  
A great way to get your coins is through sync licensing. The epidemic has been a major event. Many have lost loved ones, the whole world was affected, and we are still figuring out how to move forward as a society.  This era will be one that is talked about for years to come, and a lot of pandemic-friendly songs with hopeful lyric themes will be needed.  
Stay safe! Happy Creating. 
https://musicnewsfirst.com/ways-musicians-can-make-money-during-social-distancing/